Your Most Powerful Shield Against Corrosion
Simplifying corrosion prevention in dry & pre-action fire sprinkler systems. Vapor Pipe Shield is a patented, UL Listed, fully mechanical system that creates a continuous molecular barrier inside the piping network.
What Is Vapor Pipe Shield?
Vapor Pipe Shield is a Patented and UL Listed innovative solution for the prevention of corrosion in Dry-Pipe & Pre-Action Fire Sprinkler Systems. Vapor Pipe Shield is a delivery system of Vapor phase Corrosion Inhibitor (VpCI®), a technology backed by over forty years of established science. Vapor Pipe Shield is fully mechanical with no electrical connections and simply piped directly in-line between the air compressor and the dry pipe valve. Vapor Pipe Shield is as easy to install as an Air Maintenance Device, is easily maintained, and makes corrosion mitigation in any dry or pre-action fire sprinkler system simple, efficient, and highly cost-effective.
Upcoming Webinars
Don't miss out on our upcoming webinars introducing our newest products for the fire protection industry.
New Corrosion Prevention Technology & Digital Air Compressors with AGF & General Air Products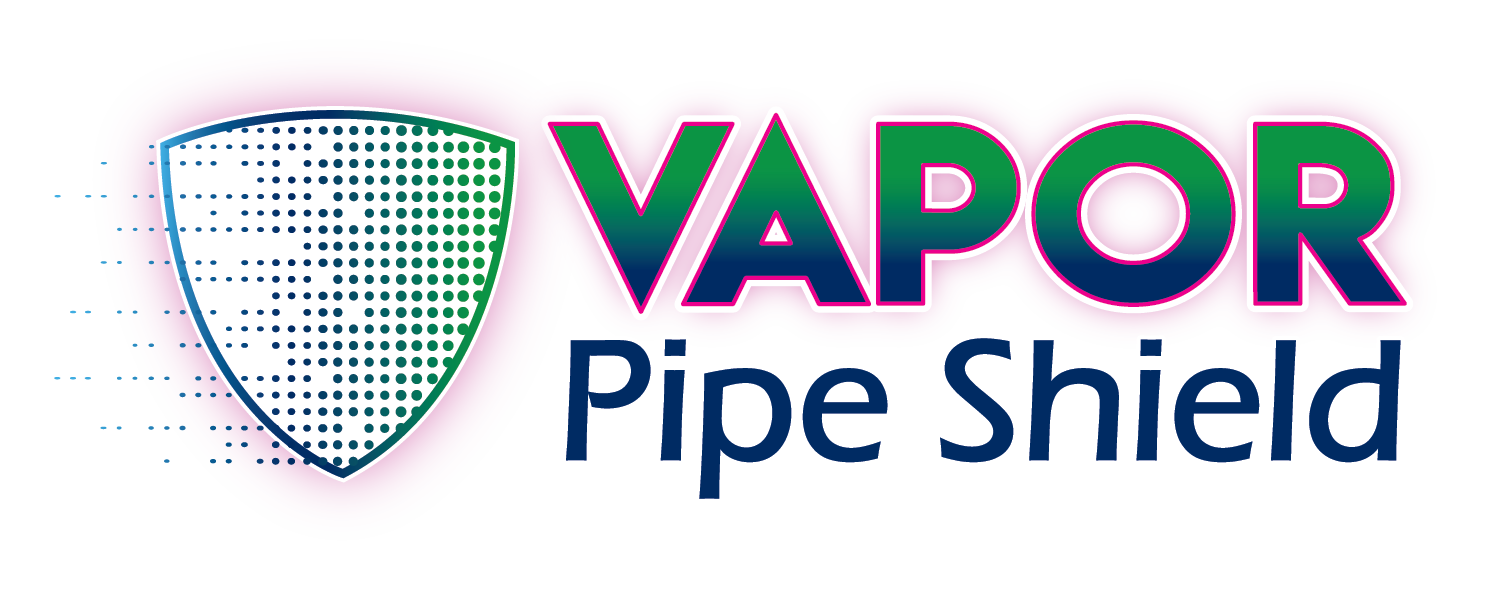 Click on the model numbers to find additional product information.
Quick & Easy Installation
Vapor Pipe Shield is as easy to install as an Air Maintenance Device. It's fully mechanical, has no electrical connections, and is simple to service.
System Layout
Mounting & Piping
System Start Up
Compatible With Both Tank & Riser Mount Air Supplies
Tested and Proven
Our 1,000 Gallon Sprinkler System Test Rig in our warehouse in Exton, PA was designed specifically to test the viability – and ultimately the effectiveness – of VpCI® to prevent corrosion in Fire Sprinkler Systems. Over the years, we've run hundreds of documented tests – both independently and in conjunction with 3rd parties – that have resulted in Vapor Pipe Shield's engineered design and UL Listing.
Extending Your Warranty
Register your Vapor Pipe Shield Unit
By registering your Vapor Pipe Shield Unit, you'll receive an Extended 3-Year Manufacturer's Warranty. Plus – you'll receive Annual Maintenance Reminders when your Vapor Pipe Shield is due for maintenance, along with a link to easily order the proper Maintenance Kit for your Vapor Pipe Shield model.
You'll just need your unit's Serial Number – so locate it as seen on the model below, fill out the Registration Form and immediately receive your Extended Warranty via email.
Simplify corrosion prevention in your sprinkler system – with Vapor Pipe Shield.